A corporate strategy that considers important citizenship parameters, such as social inclusion and climate change, ensures a holistic and sustainable business growth. A leader in times of economic crisis should invest in innovation and in doing business with a socially responsible and just way. Our fellows are industry experts who proactively embrace an inclusive sustainability culture. We can complement, any kind of business strategy or collaborative community goal with multidisciplinary applied research on ecosystem engagement.
Logic (from the Greek word "λογική" ~ logikē) is the formal systematic study of the principles of valid inference and correct reasoning. Logic examines general forms which arguments may take, which forms are valid, and which are fallacies. Logic is studied in argumentation theory and rhetoric. Logic was established as a discipline in philosophy by Aristotle. Thus… CommonLAWgic, addresses common logic from the perspective of law, as systematic study of fairly balanced, inclusive and sustainable solutions, as a result of interaction with society.
Because …"common logic is not so common". Voltaire (1694-1778)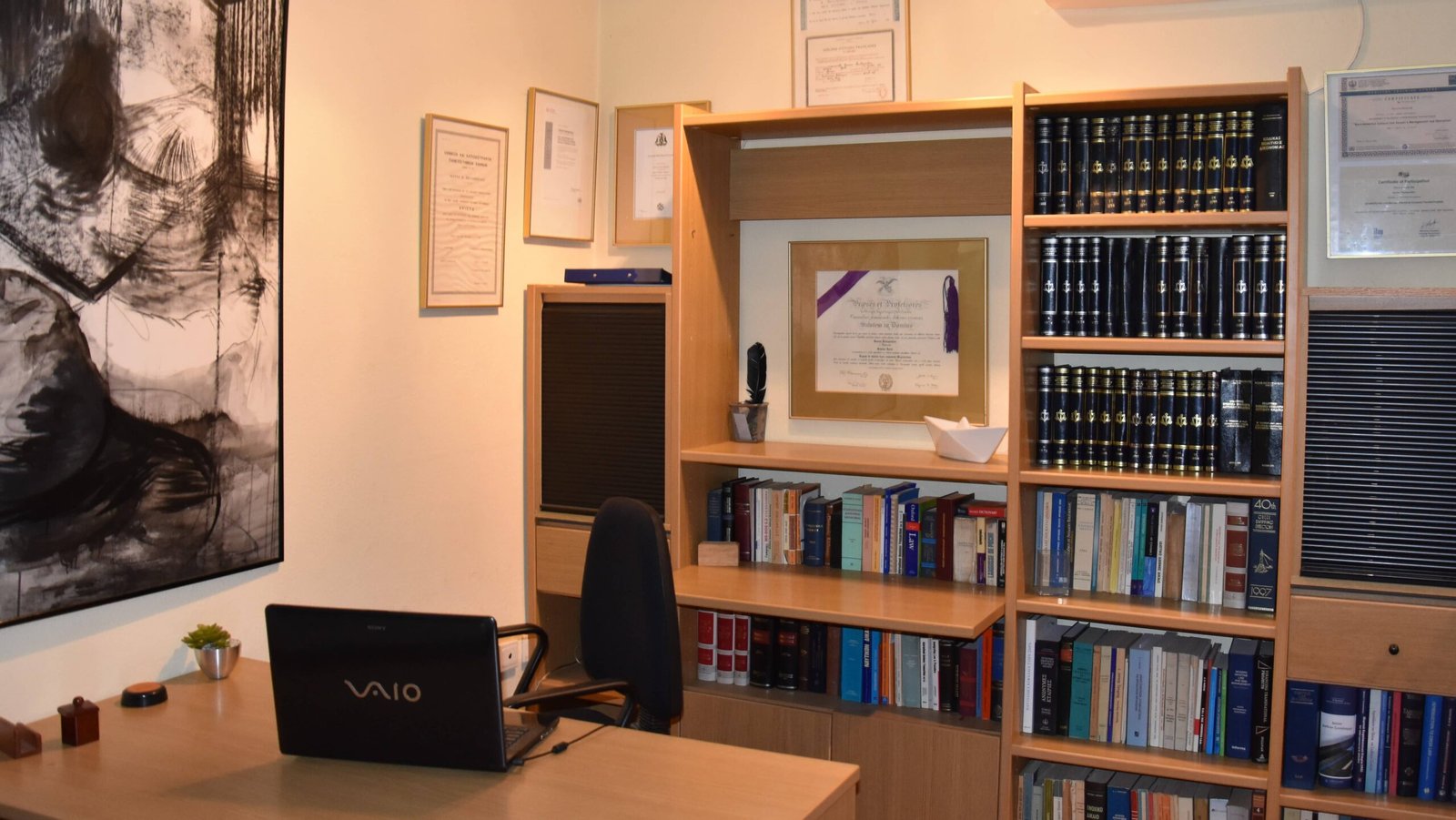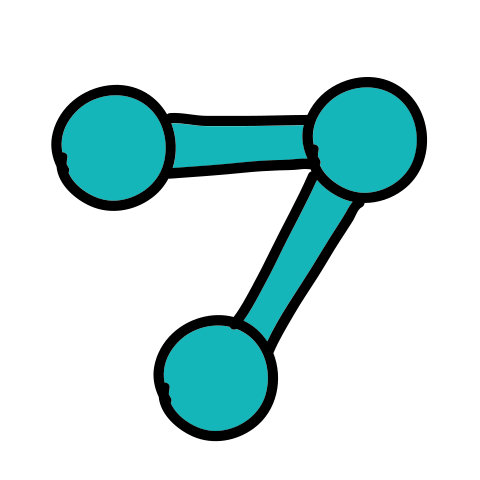 An interdisciplinary team voluntarily assists on the interactive creation, evaluation and communication of plans and actions on Sustainable Development, that proactively address global societal and ecologic needs.
The platform counts on the voluntary & pro bono support of well educated experts, business leaders and pioneer professionals at international level, from the shipping, legal, engineering, social and business environment. Our members exchange views and knowledge, over common logic measures in business practice.
Among our main targets is to proactively raise awareness regarding circular economy, climate change and the impact of carbon emissions, the marine environment, innovation technology, alternative energy & resource efficient energy & waste management (EcoLAWgic). Moreover, we focus on issues like transparency, ethical accountability and excellence in corporate governance, as well as safety and quality, digital collaboration, inclusive social entrepreneurship and in general, sustainability, beyond legal compliance (SocioLAWgic).
We Advocate for
sustainability
We have the necessary scientific knowledge to address the UN Sustainable Development Goals and to create synergies & collective results for stakeholders. We can showcase and communicate to the wide public, "best management practices" and "green" proactive actions.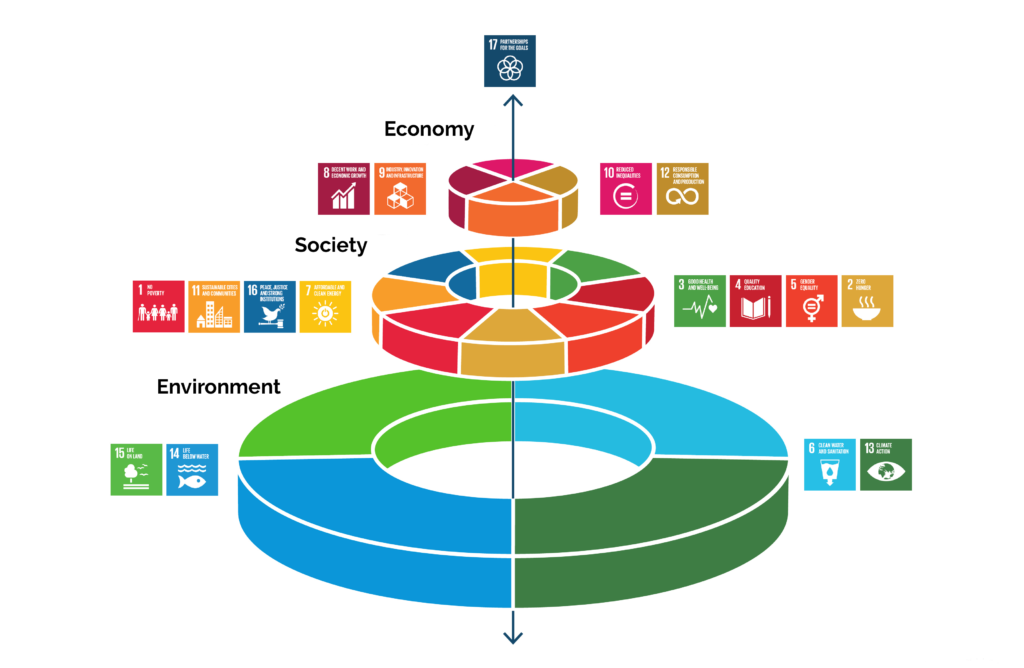 Photo credits: FOLKE, 2016