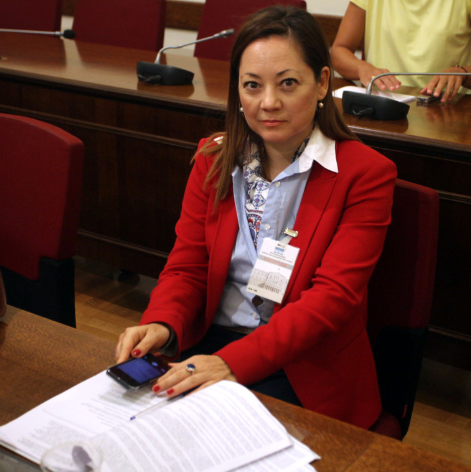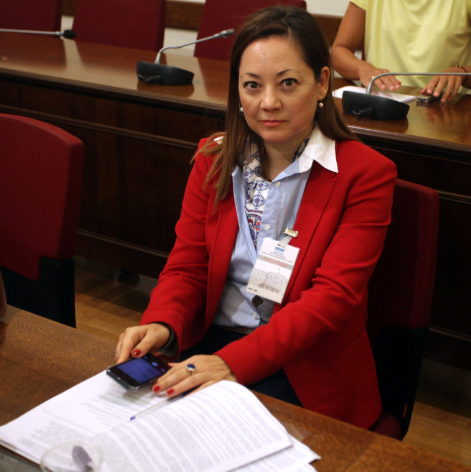 Dr. Emmanuela Truli is attorney at Law admitted to the Athens and New York Bars. She is Assistant Professor at the Athens University for Economics and Business, where she teaches civil, competition and new technology companies' law. At the same time, she is a Member of the Supervisory Board of the Independent Authority for Public Revenue (IAPR).
Until December 2013, when she was Commissioner-Rapporteur of the Hellenic Competition Commission, she handled numerous cases in major product and services sectors of the Greek economy. Previous to that, she worked in major law firms based in Munich and Athens.
She holds an LL.M. from Columbia Law School, New York, and a Ph.D. from the Ludwig Maximilian University of Munich. She has published her doctoral thesis in Germany and academic papers in Greek, German, UK and US journals. Her areas of expertise include civil, competition, commercial and corporate law. She speaks English, German, French and Spanish.